Popular & Recommended Categories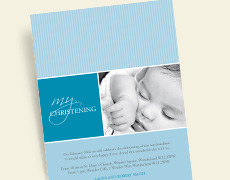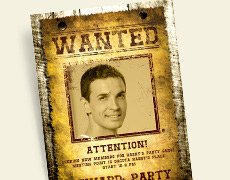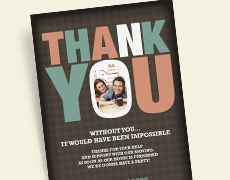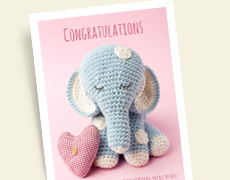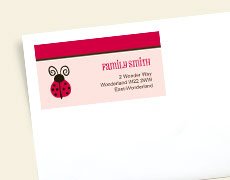 Wunderkarten' special features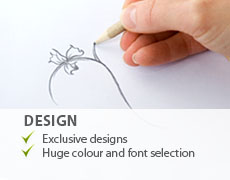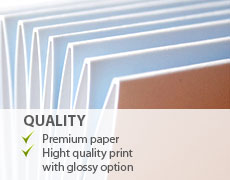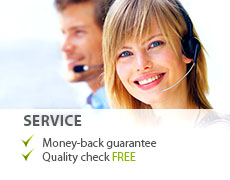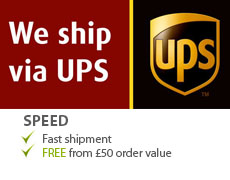 Invitation Cards, Postcards, Birthday Invitations
At Wunderkarten you will find an excellent range of designs for Invitations and Announcements on various occasions such as births, birthdays, weddings, business events, and family greetings. You can also find Communion Invitations and Confirmation Invitations. Or maybe you are planning on moving house? Why not send your new address as a fancy announcement? You wish to present your new born baby to family and friends? Choose a classy blue Baby Card for a boy or a pretty pink Baby Girl Card for your darling daughter.
You want your wedding to be the most special day in your life? Wunderkarten will help you make this dream come true. Pick a stylish Wedding Invitation Card with hearts to invite your relatives and friends. As well as Wedding Invitations, you can find suitable Wedding RSVP Cards with hearts and Thank You Cards with roses and butterflies. Jubilees are landmarks in your life that deserve a big celebration. Wunderkarten will help you with the preparations. Choose one of our popular terracotta coloured Invitations, for example.
Stylish Invitations from bonnyprints.co.uk for weddings, baby births, and birthdays are becoming more and more popular, enabling others to take part in your very personal and festive moments.
Birthday Invitations
You can only celebrate your birthday once a year. Of course you will need to invite all your guests by sending out Birthday Invitations. Customise a wider range of cards with creative designs for every age at bonnyprints.co.uk. Add your own text to your Birthday Invitations.
Party Invitations
Choose your favourite card from hundreds of different Party Invitations. Our wide range of Postcards for every occasion ensures that you will find the right card. Our Invitation Cards are designed in various styles enabling us to offer you the right one for your celebration. For theme parties we provide many cute designs with which you can announce your event and invite to a very special party.
Photo Cards
You can even add a photo of yourself or of you and your partner for Wedding Invitations, for example. We offer Photo Cards for every occasion. Customise your Photo Cards individually and add a personal note by inserting your photo. Announce a wild party with one of our Wild West Photo Cards.